Road to the Championship Broadcast graphics.
These were broadcast graphics for the "Road to the Championship" broadcast package for FOX31 Denver. This aired during Super Bowl 50 in February 2016.
Road to the championship was a campaign FOX31 Denver ran while the Denver Broncos were in the super bowl.These are the Full screen graphics I made for the constant broadcast.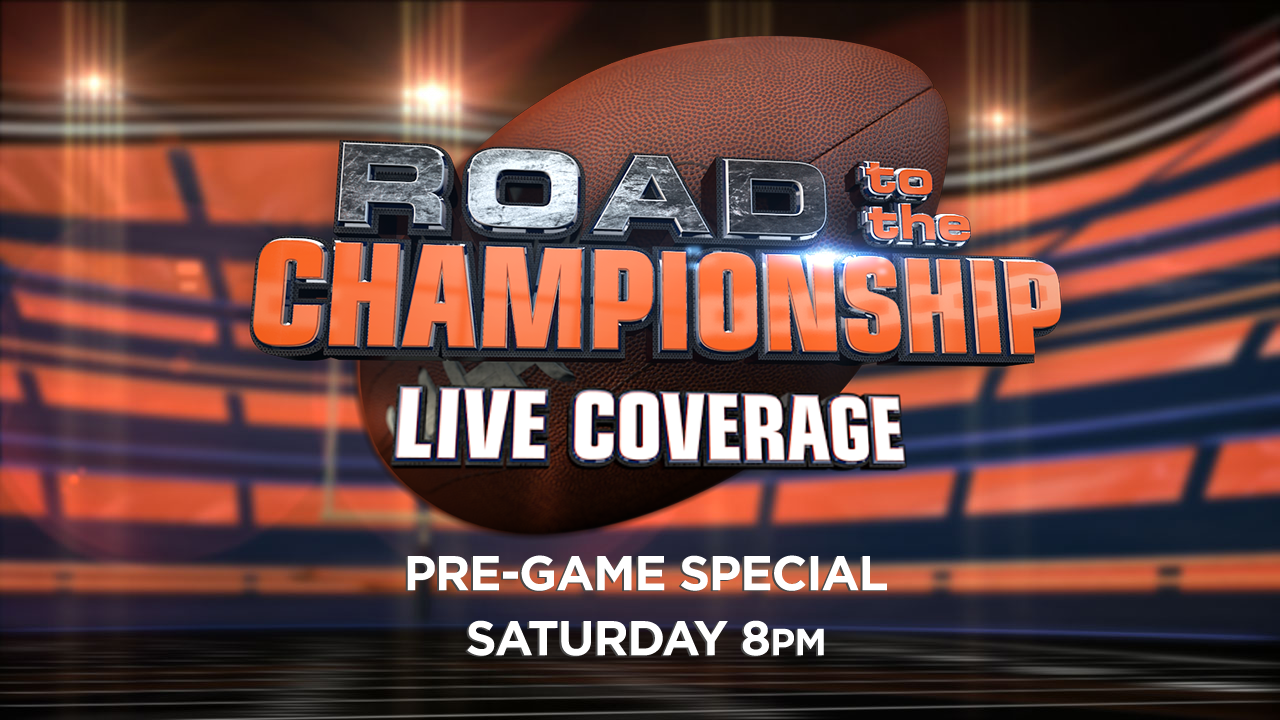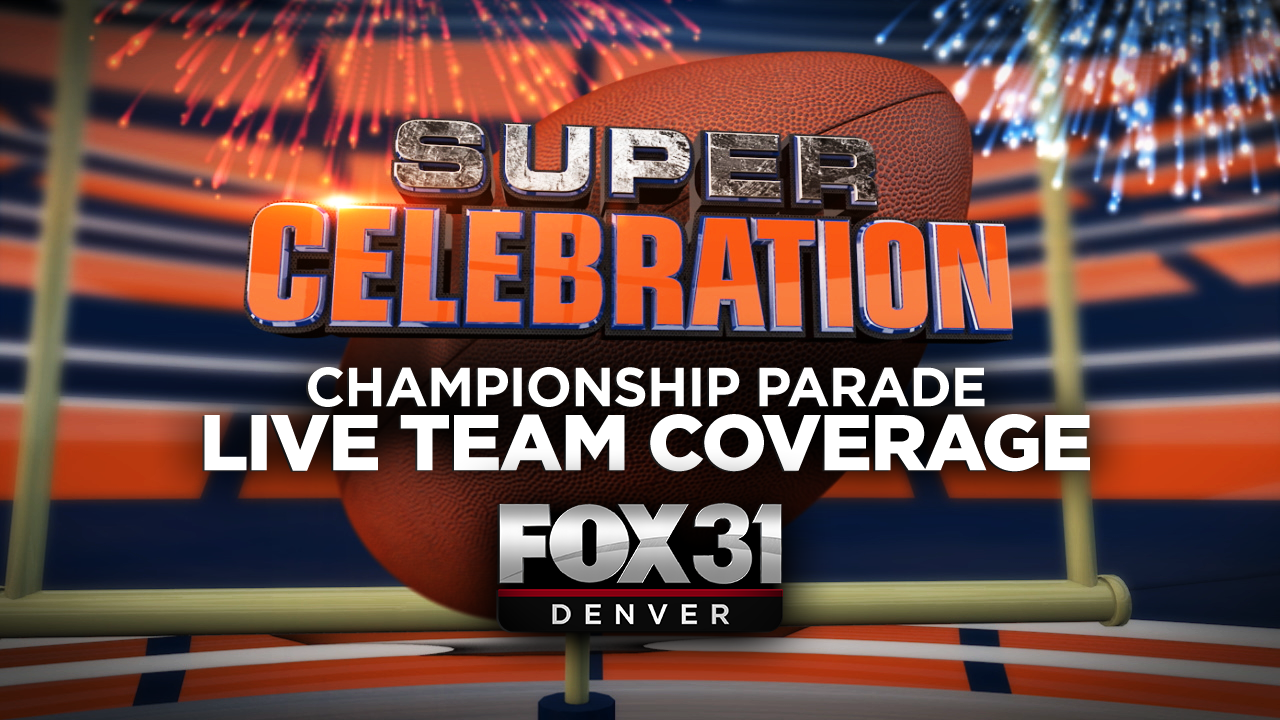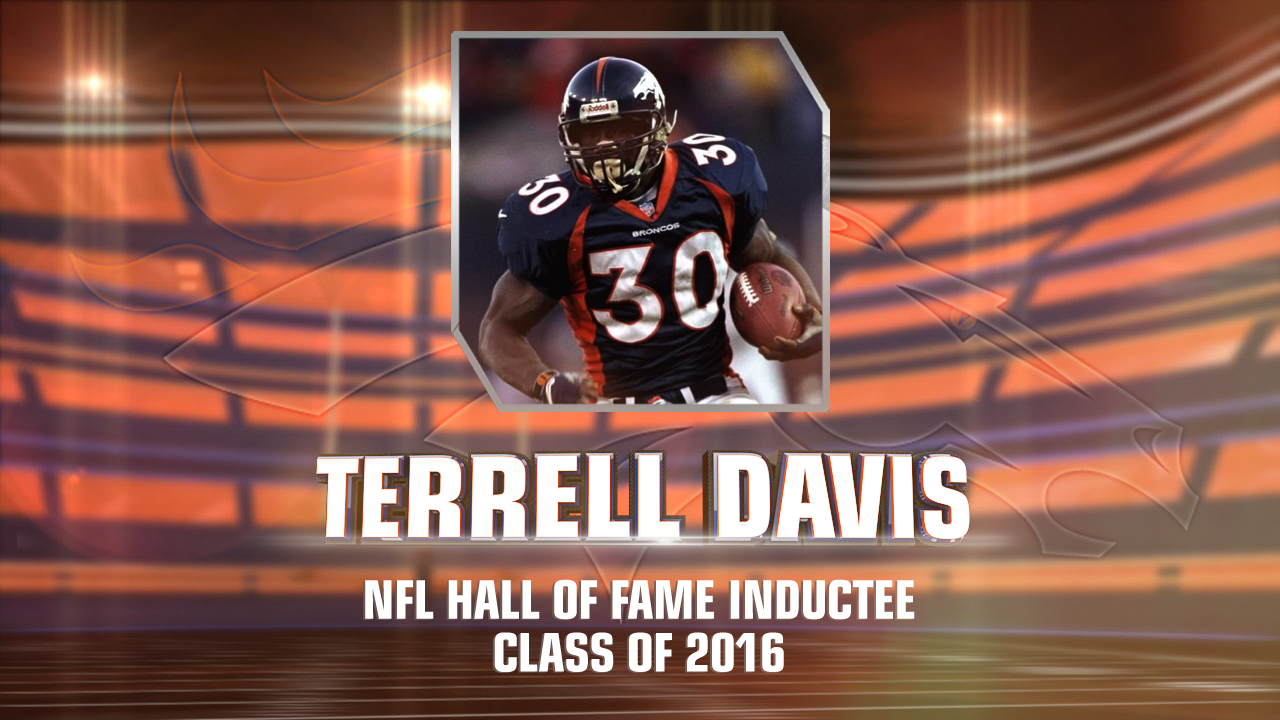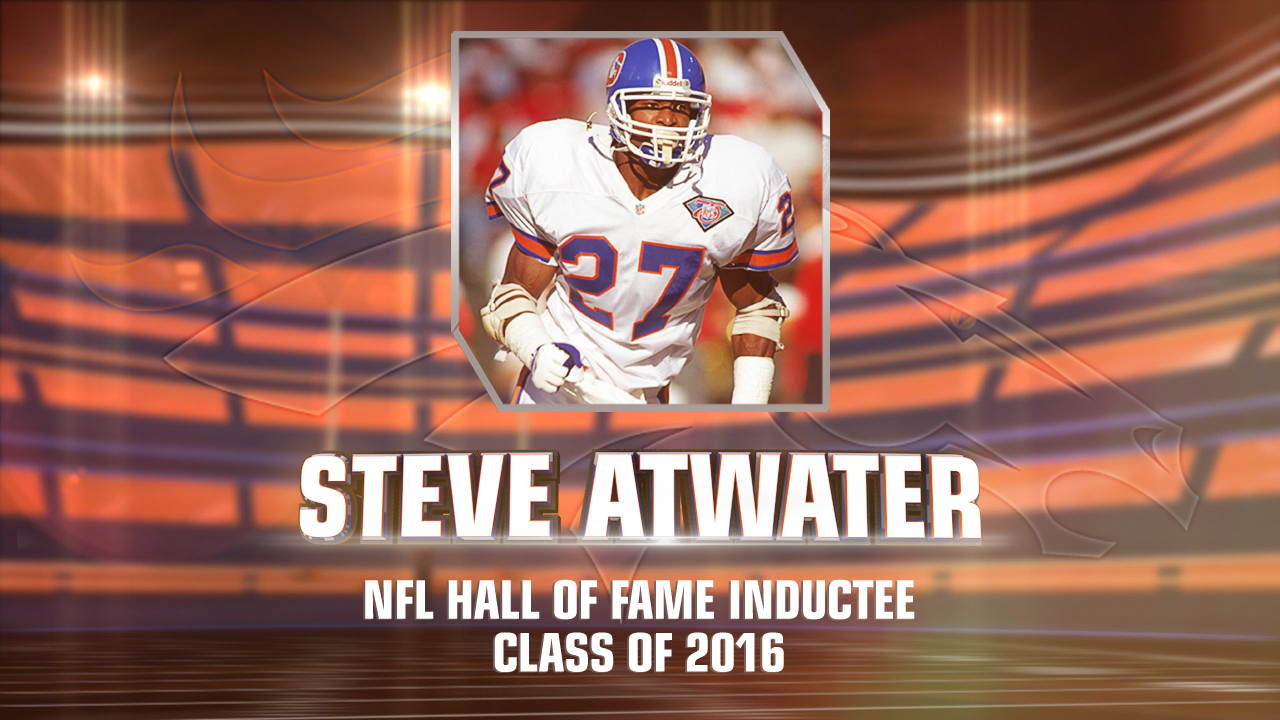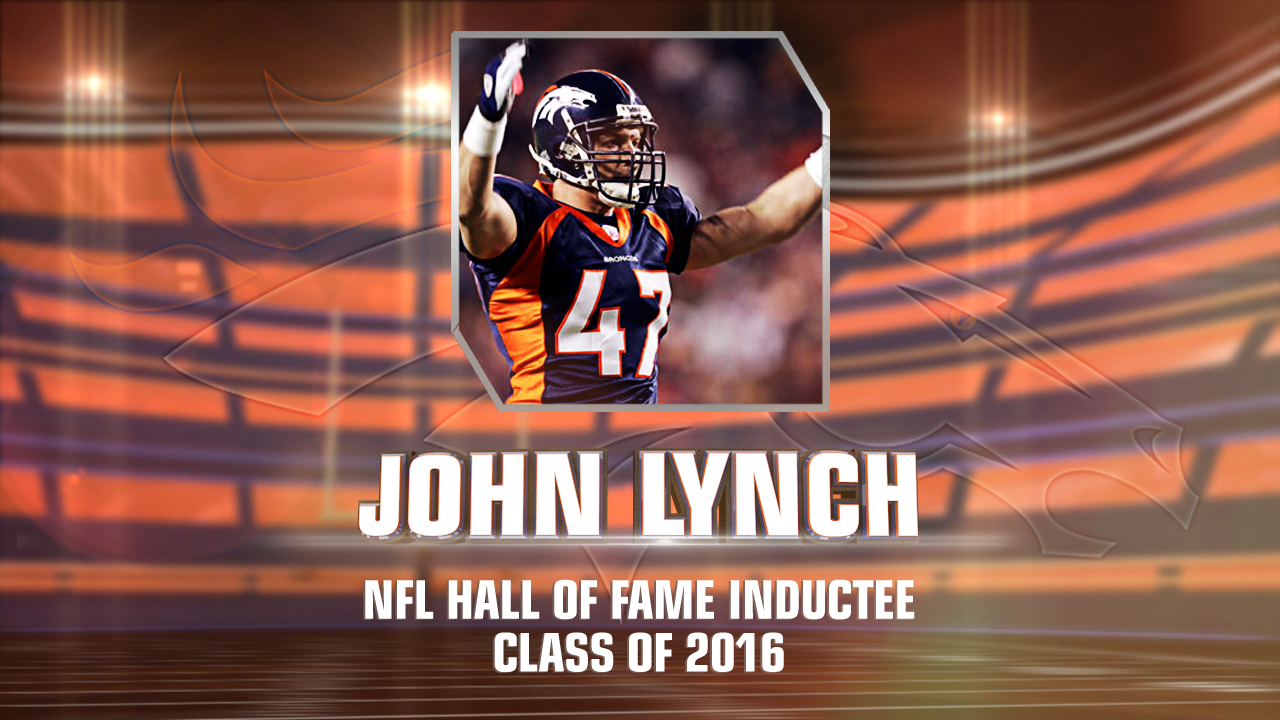 Anchor Social Media Full Screens.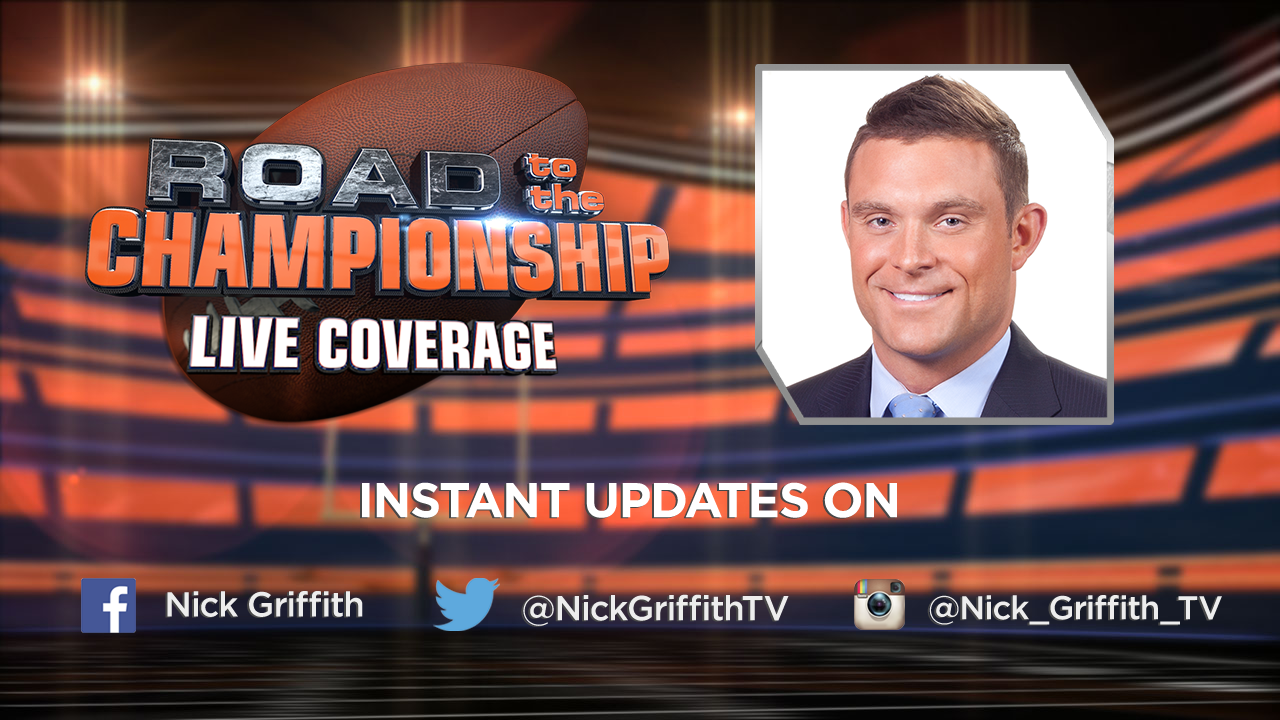 This graphic was for a social media competition with a participating Boston station. Denver Crushed Boston in pleged fan support