"Road to the Championship" was a campaign FOX31 Denver ran while the Denver Broncos were in the super bowl.These are the Full screen graphics I made for the constant broadcast.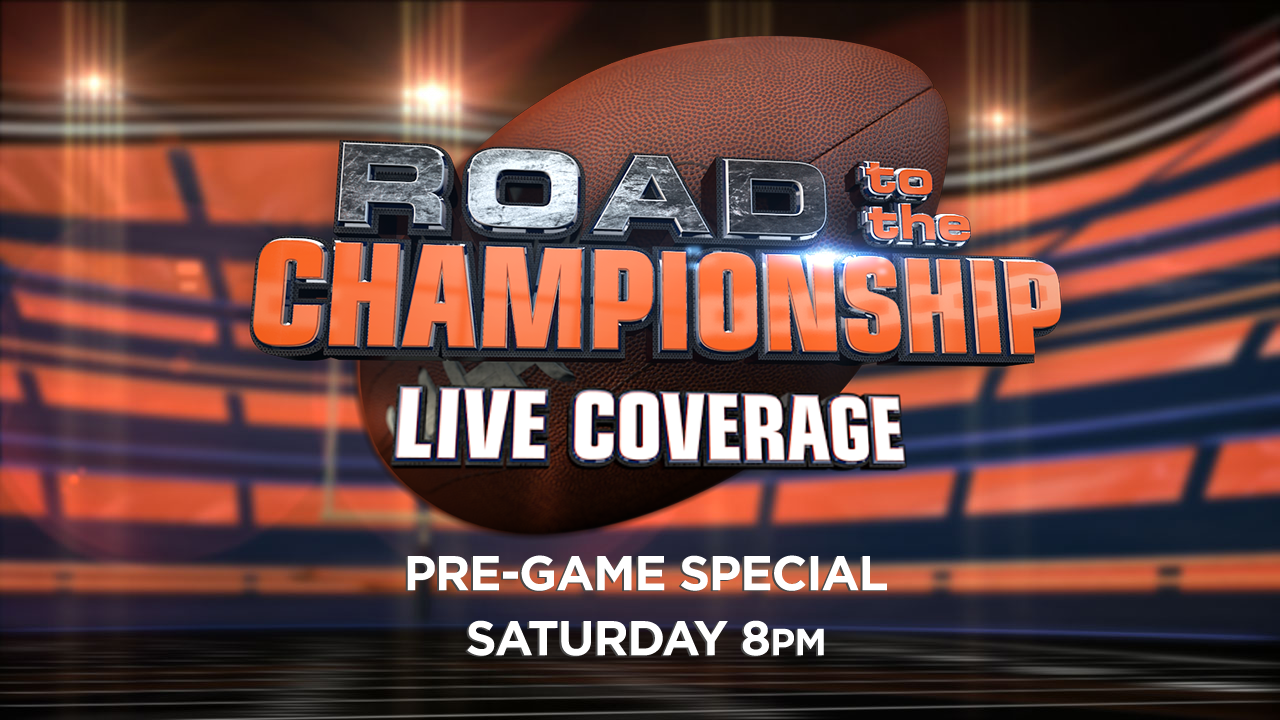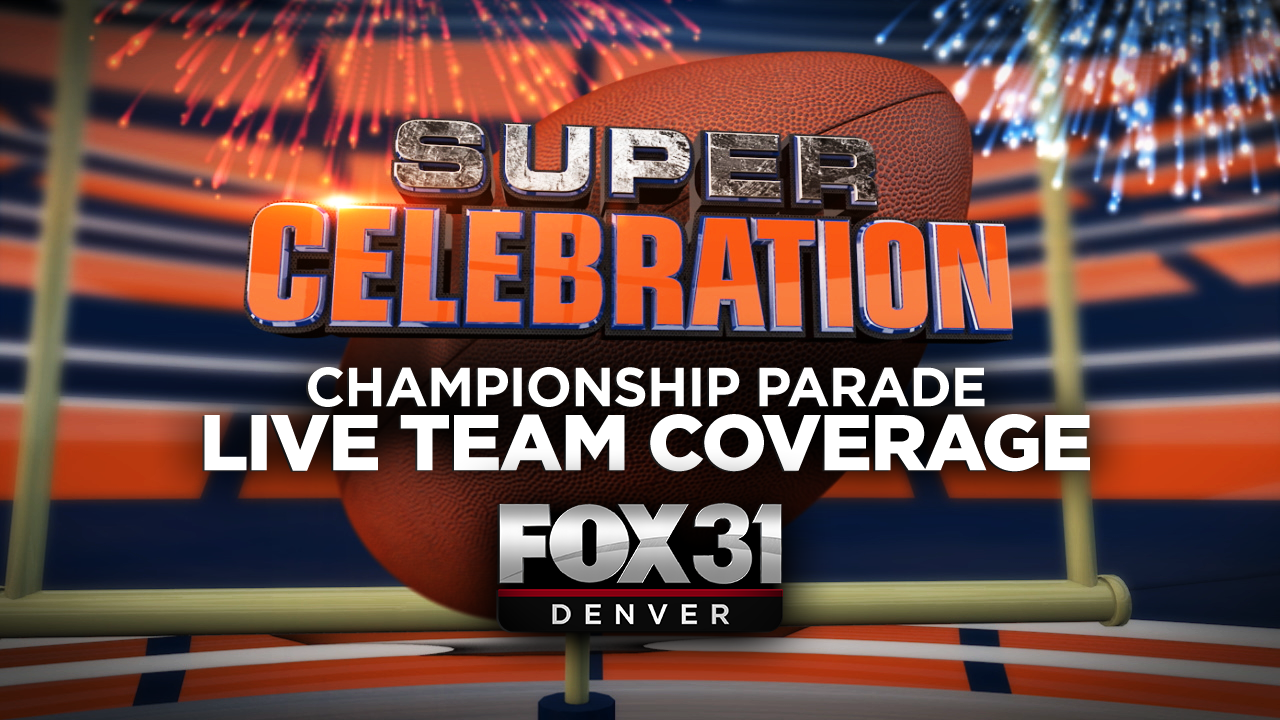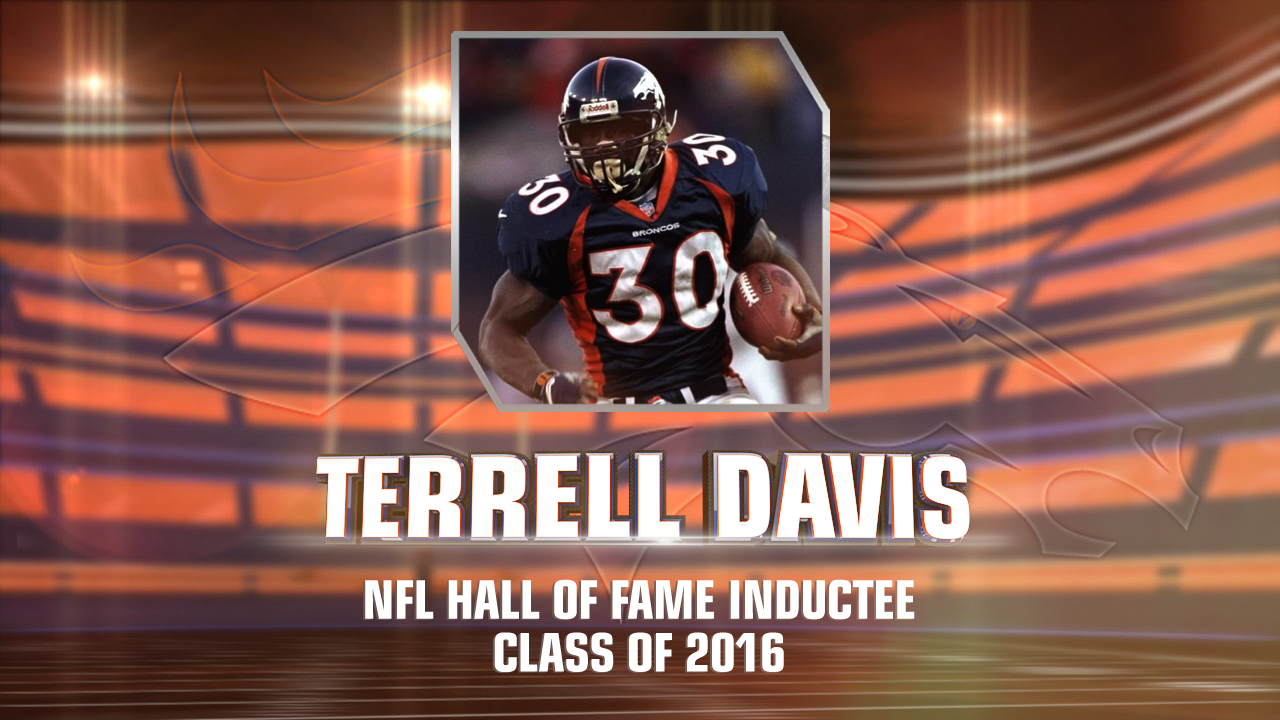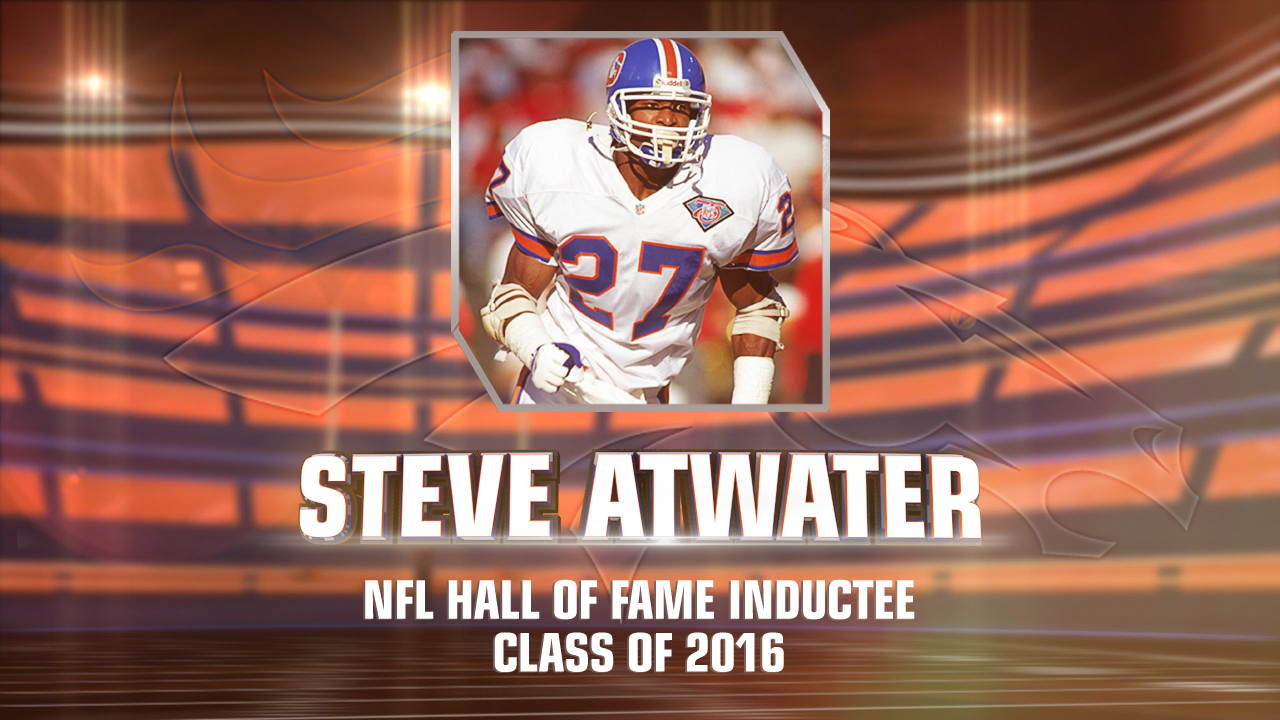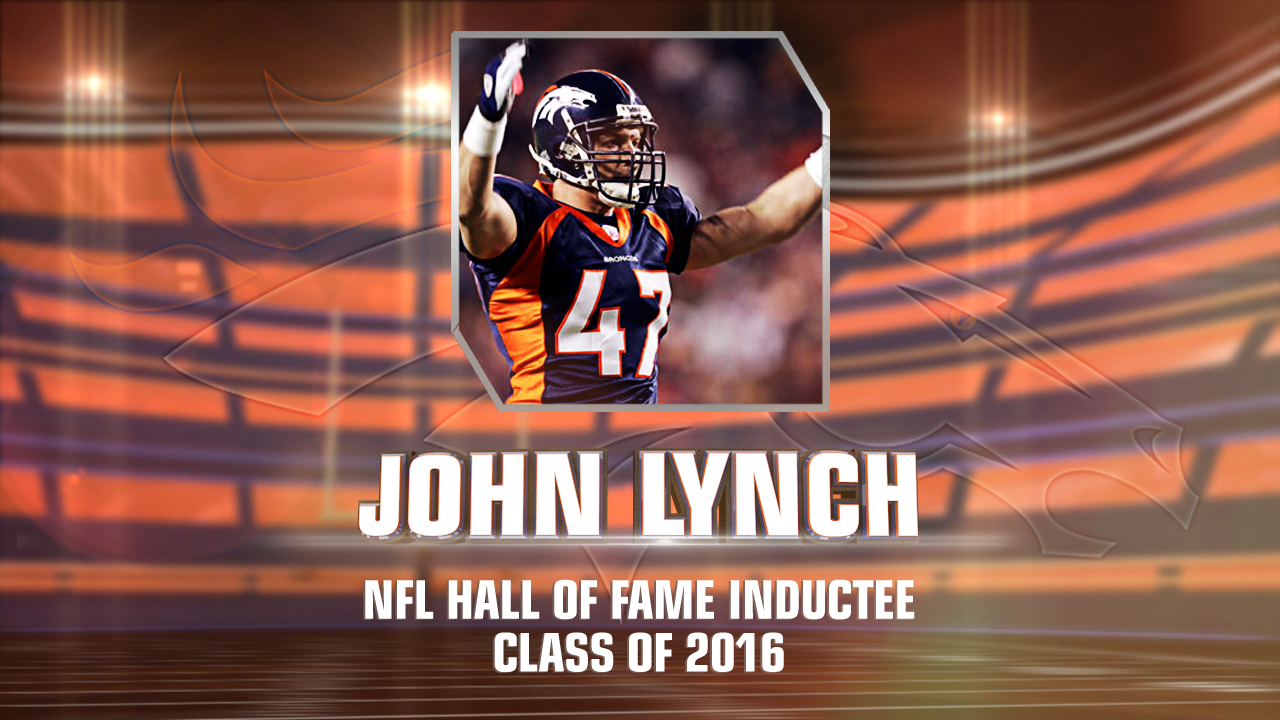 Anchor Social Media Full Screens

.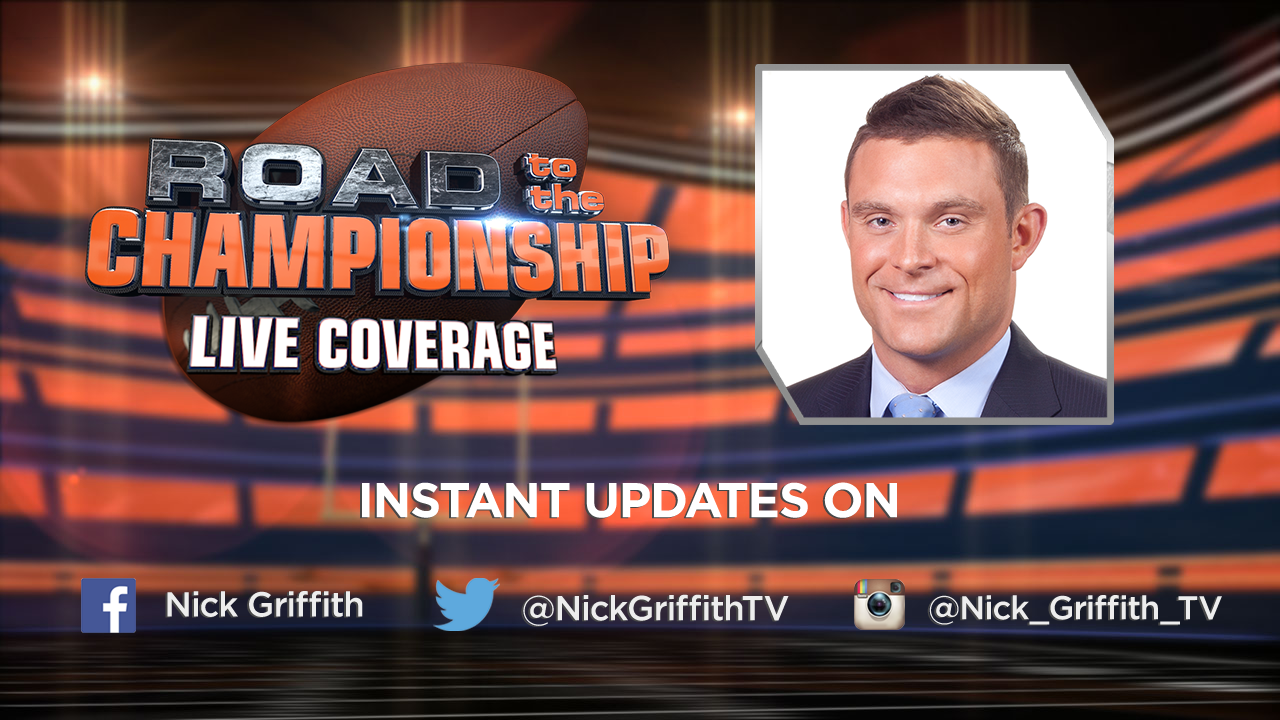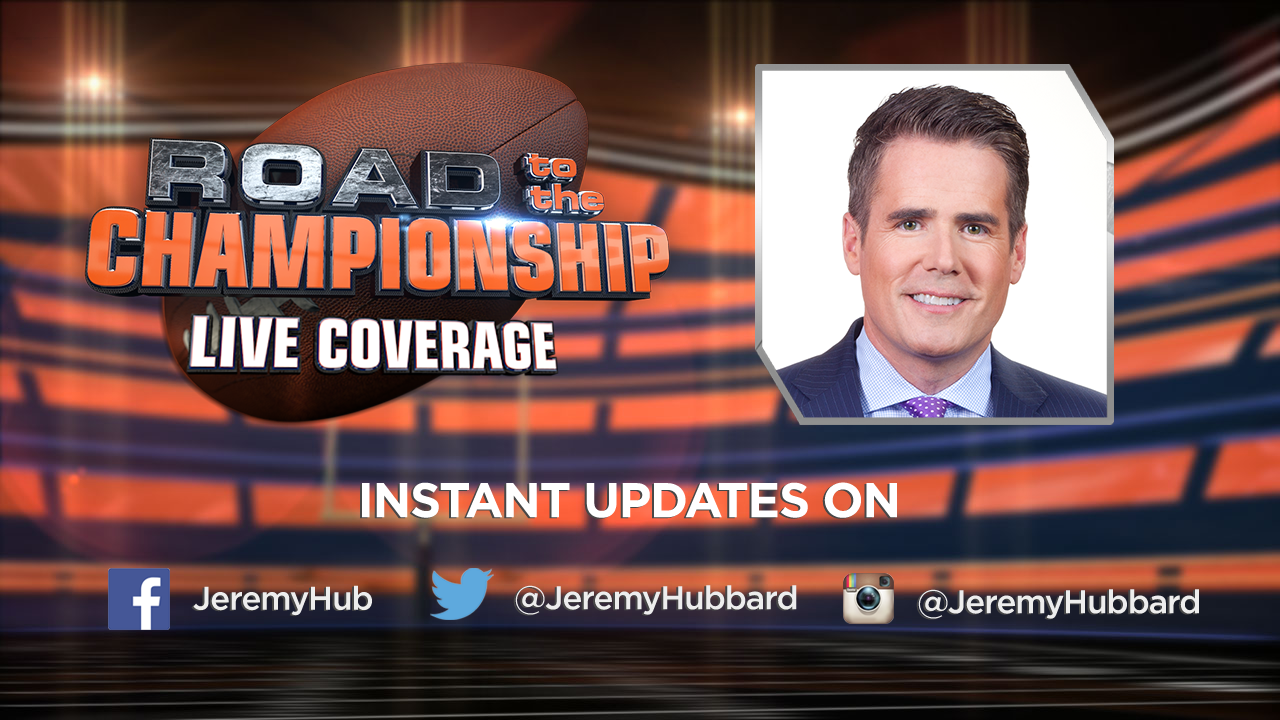 This graphic was for a social media competition with a participating Boston station. Denver Crushed Boston in pledged fan support.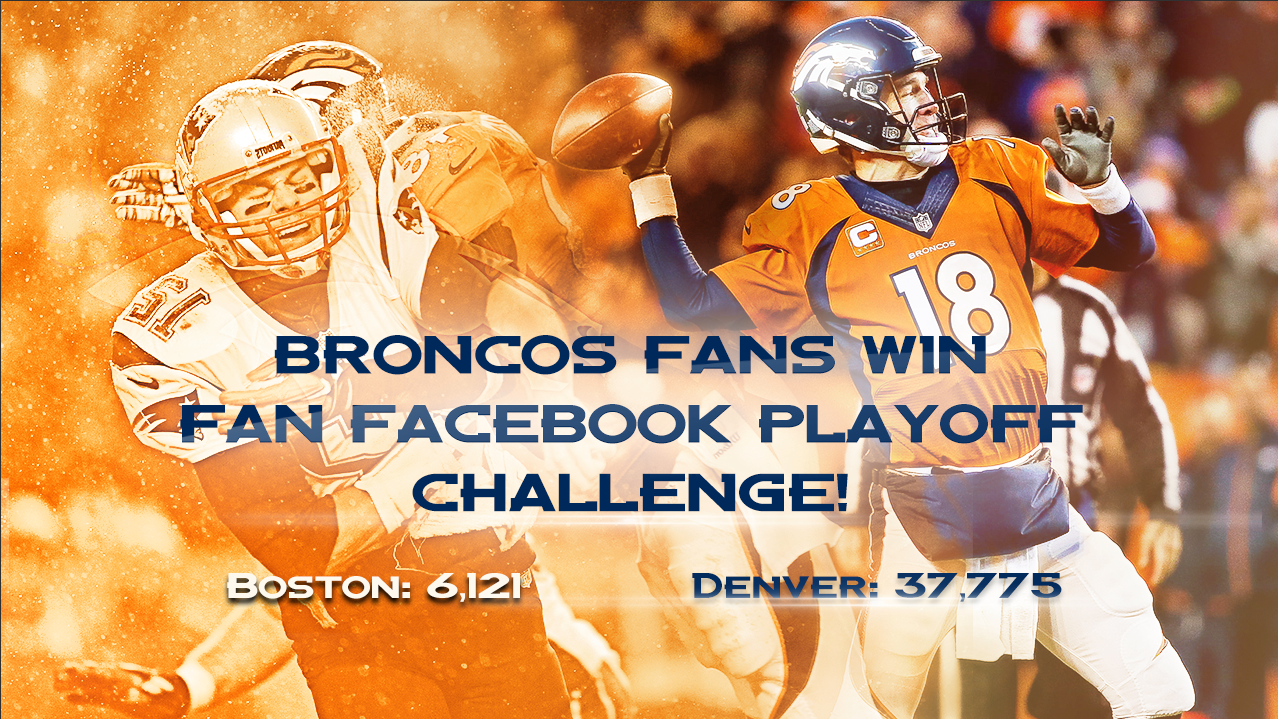 Broadcaster: FOX 31 Denver
Design: Brian Clark, Nick Carvin