In September of 2016 I had the opportunity to design some style frames for CBS Sport Network's all women sports talk show, "We Need To Talk". After reviewing 2 design directions, the client chose to move forward with this concept. The client wanted something that was high class but not overly feminine or reserved as to not undermine the power of women and the women hosting the show.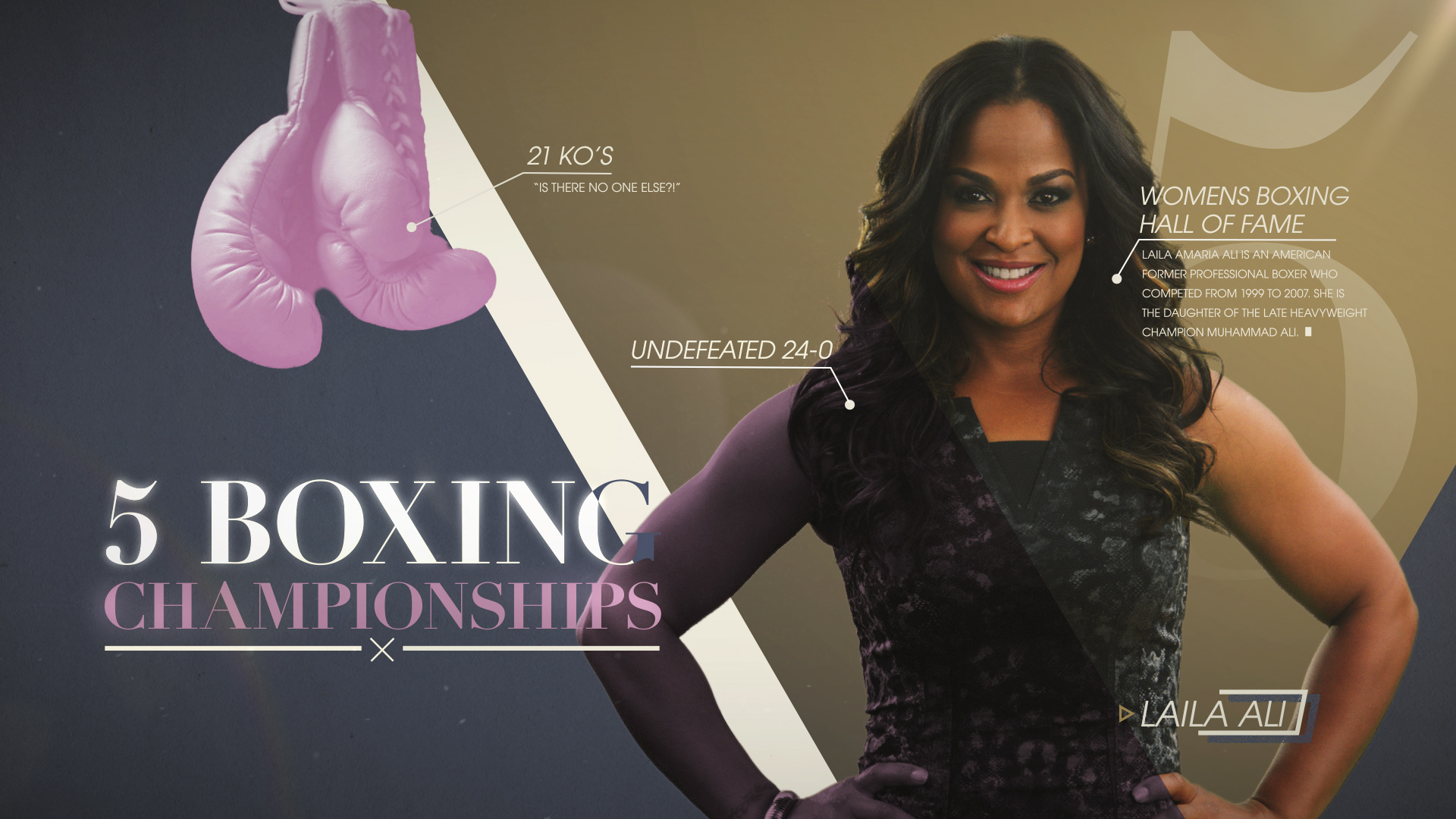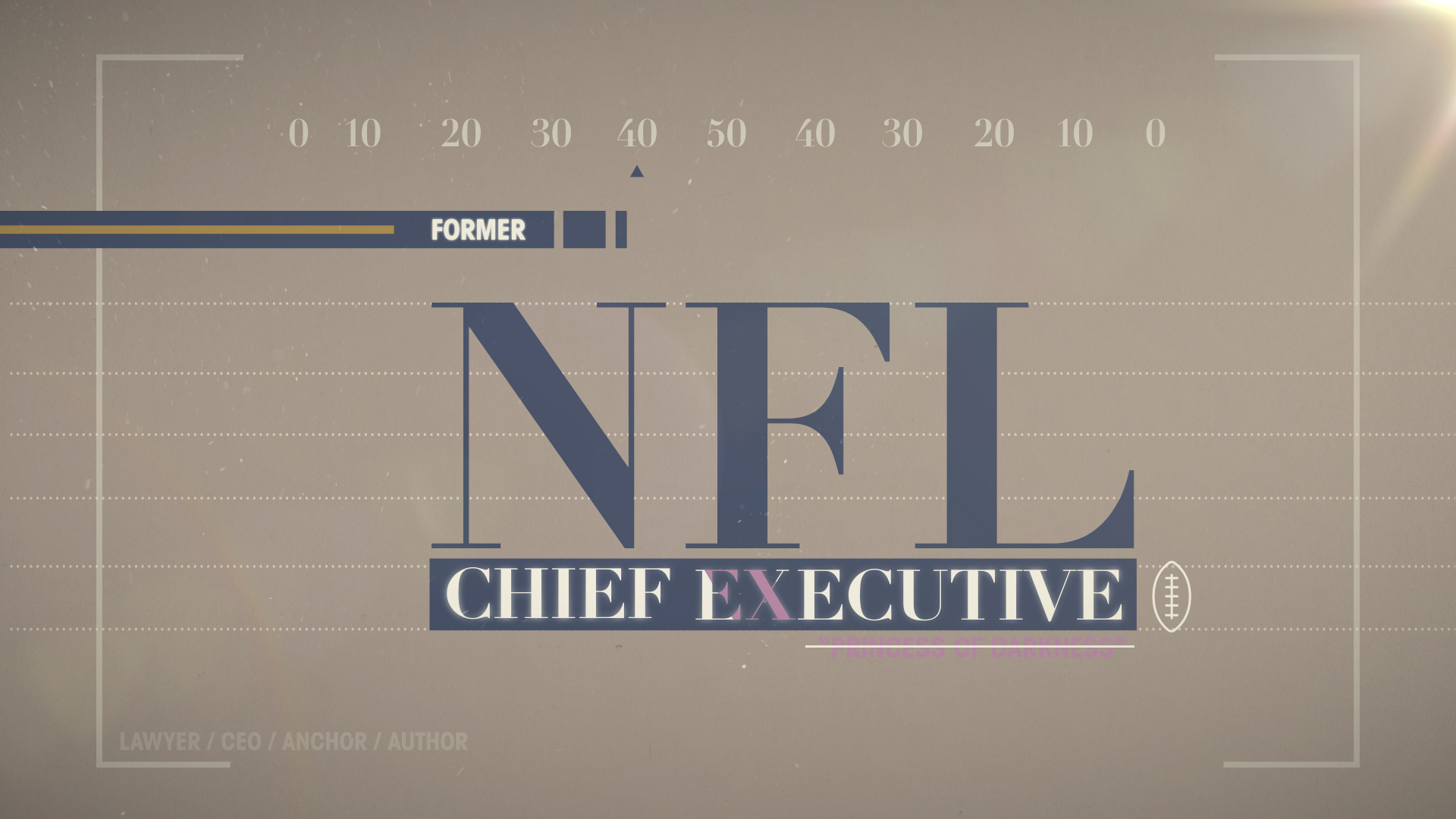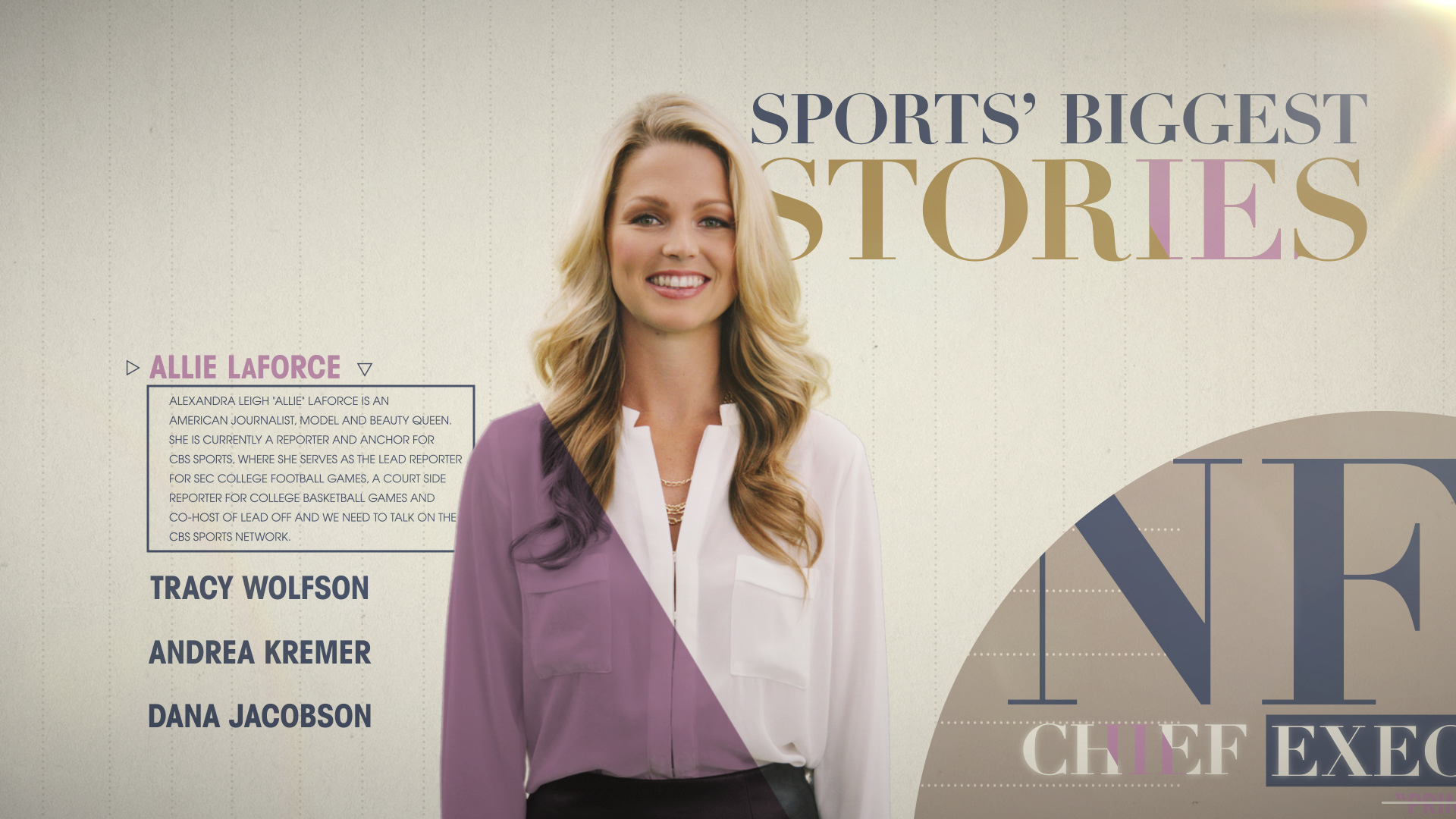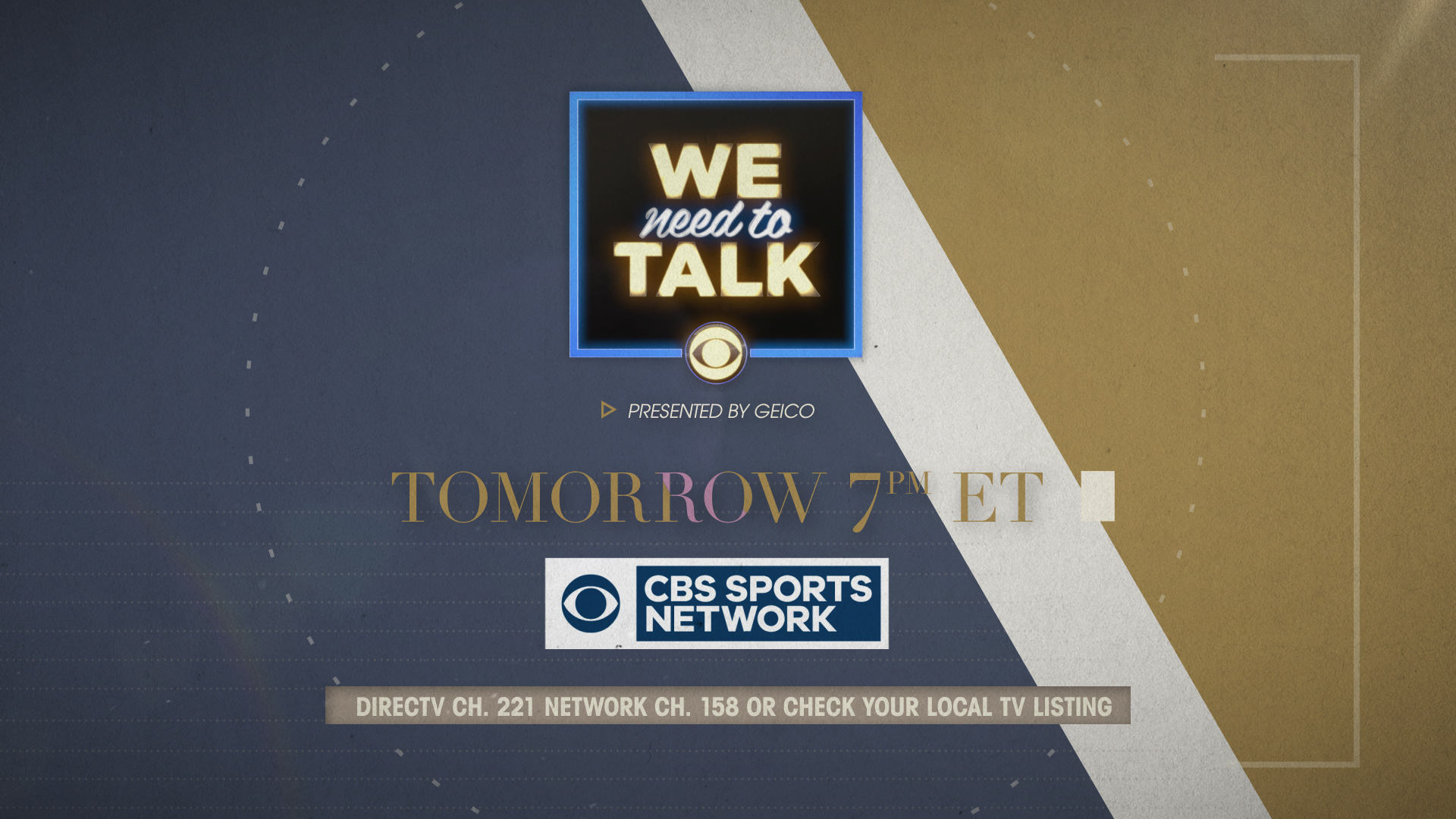 After the design phase I got the next opportunity to animate these designs along with another very talented animator. 
In total we created 16, :10 second spots and 4 :20 second spots.
Prime Time Commercial Spots
All work was done at 
SPILLT
in Denver, CO
Designer:

Brian Clark

 
Animator:

Brian Clark

,

Kevin Kerndt


Producer:

Kate Swift


Creative Director:

Ed Rhine